数码科技
Abhi Y. Talwalkar被任命为AMD董事会成员
AMD今天宣布将53岁的Abhi Y. Talwalkar任命为董事会成员。
Talwalkar有着科技领域32年的职场生涯,对半导体行业有着很深的理解。从2005年5月直到2014年5月LSI与Avago整合,他一直担任LSI的总裁兼首席执行官。1993-2005年的12年间他在Intel高层担任数职,包括Intel数字企业集团副VP&GM,以及Intel企业平台集团VP&GM。此前他在Sequent Computer Systems, Bipolar Integrated Technology, Inc.和 Lattice Semiconductor, Inc.担任过各类高级工程和管理职位。
"Ahbi丰富的经验所带来的独特视角和洞察力使他成为AMD董事会的又一名得力成员。" -John Caldwell, AMD董事会主席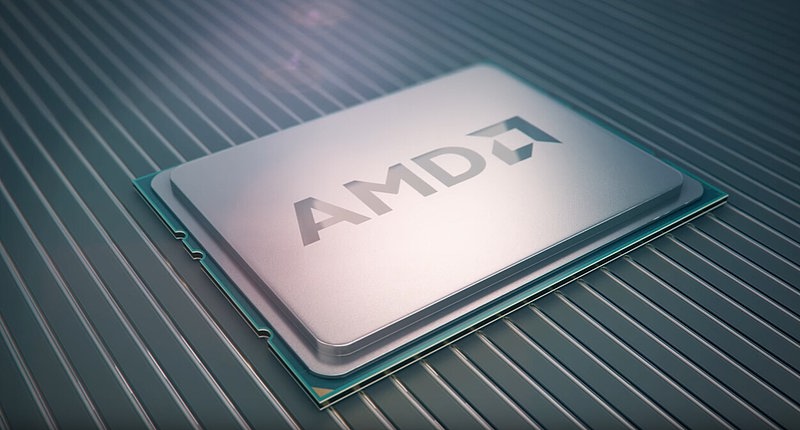 SUNNYVALE, Calif., July 03, 2017 (GLOBE NEWSWIRE) — AMD (NASDAQ:AMD) today announced the appointment of Abhi Y. Talwalkar, 53, to its board of directors.
With a 32-year career in technology, Talwalkar brings a deep knowledge of the semiconductor industry. Talwalkar was president and chief executive officer of LSI Corporation from May 2005 until the completion of LSI's merger with Avago Technologies in May 2014. Prior to LSI Corporation, Talwalkar held a number of senior management roles at Intel Corporation over the course of 12 years, including corporate vice president and co-general manager of the Digital Enterprise Group and vice president and general manager of the Intel Enterprise Platform Group. Previously in his career, Talwalkar held various engineering and marketing positions at Sequent Computer Systems, Bipolar Integrated Technology, Inc., and Lattice Semiconductor, Inc.
"Abhi's extensive experience provides him with unique perspectives and insights that make him a great addition to the AMD board of directors," said John Caldwell, AMD chairman of the board.
Talwalkar holds a Bachelor of Science degree in electrical engineering from Oregon State University. He previously served as a board member of the Semiconductor Industry Association and LSI Corporation, and he was a member of the U.S. delegation for World Semiconductor Council proceedings. He currently serves on the boards of Lam Research Corporation, iRhythm Technologies, Inc., and TE Connectivity.
via:amd
MOEPC.NET编译,转载请保留出处。