数码科技
【GTX1060 测试及完整规格曝光,可上2Ghz】NVIDIA GeForce GTX 1060 Rumors, Part 5: Full specs, 2.0 GHz Overclocking
source:http://videocardz.com/62086/nvidia-geforce-gtx-1060-rumors-part-5-full-specs-2-0-ghz-overclocking
自翻,转载请注明出处。
NVIDIA GeForce GTX 1060 Ashes of the Singularity Performance
【GTX 1060 奇点灰烬 性能测试】
As you know AotS benchmarks are not always accurate, especially when we have scores only from one source. Still you might find this interesting by comparing it to RX 480 benchmarks (which I linked below).
【众所周知奇点灰烬的测试并不是每次都准,特别是从单一来源那里来的测试分数。但即便如此和RX480的分数比较起来还是比较有趣的。】
GTX1060 Extreme 4K,2900分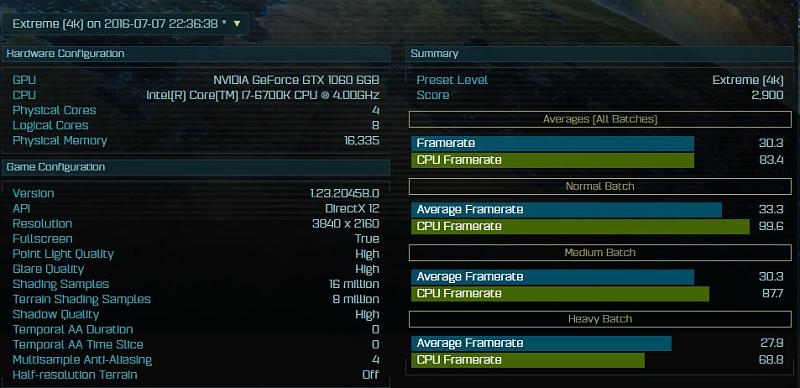 RX 480 for comparison (remember to look at non-mGPU scores【RX480的分数(记得看不带mGPU的分数】
分数在2900-3200分,都是正式版驱动发布之前的分数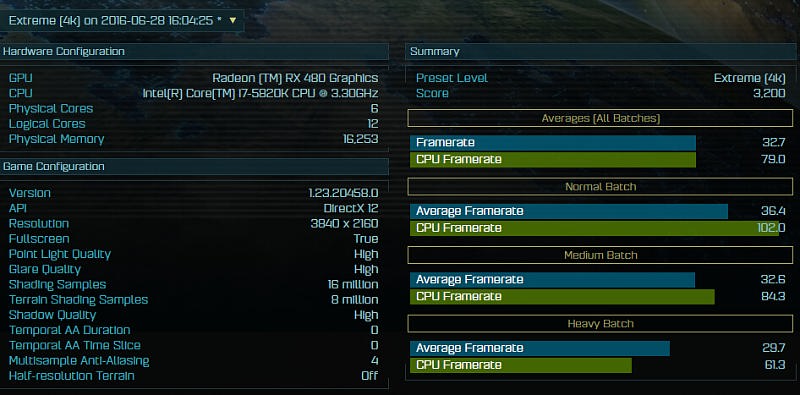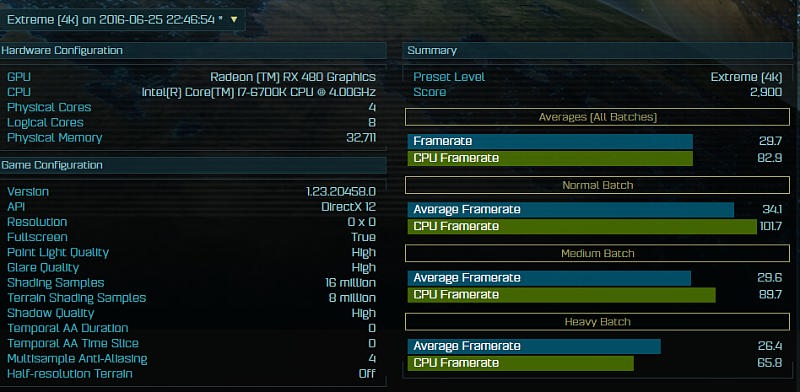 GTX1060 Extreme 1440P,3900分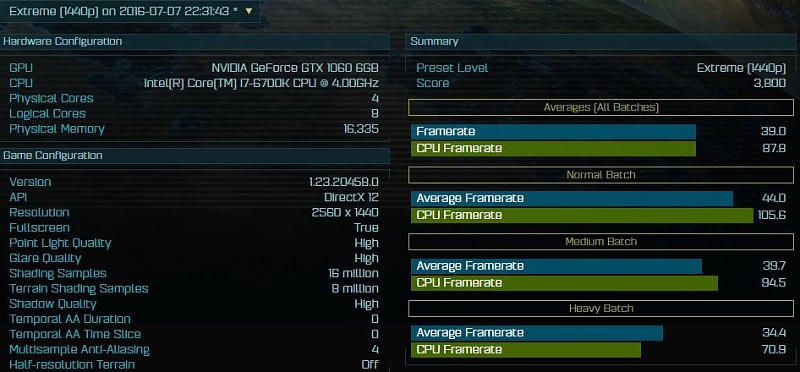 RX 480 for comparison【RX480分数,3700-4100分,都是正式版驱动发布之前的分数】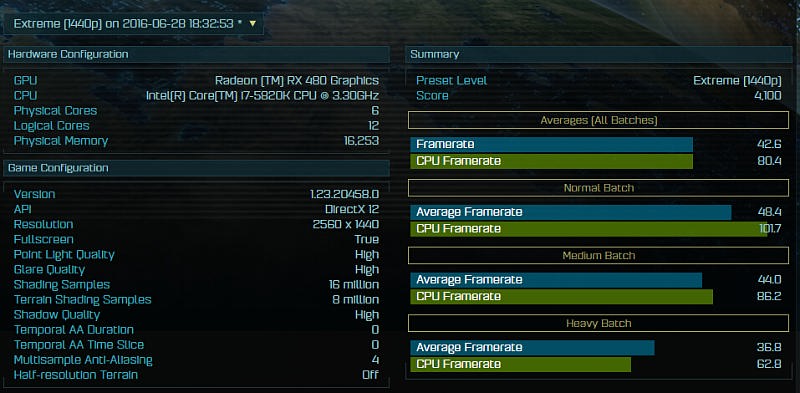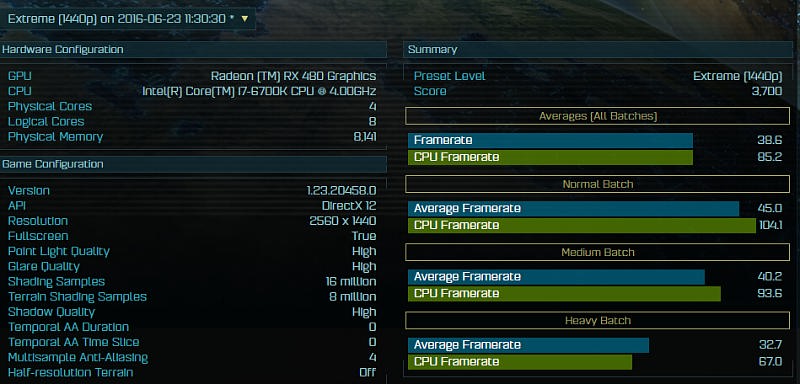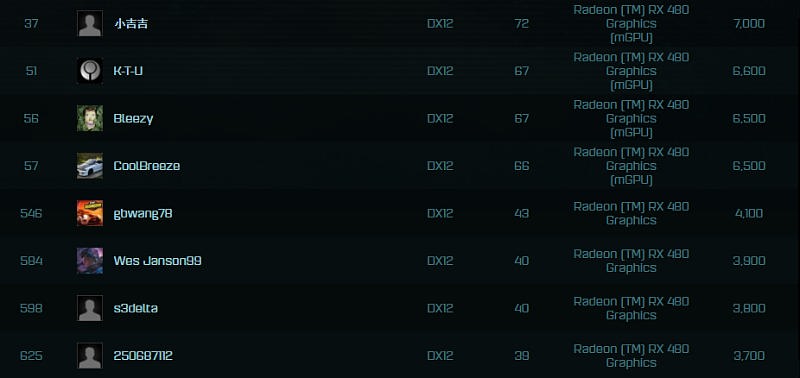 GTX1060 Extreme 1080P,4300分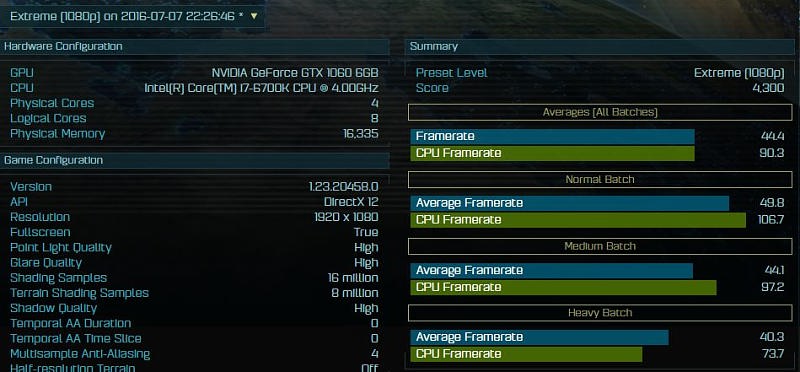 RX 480 for comparison【RX480分数,3200-4700分,正常水平应该是4300-4400,Xfastest的分数为4400】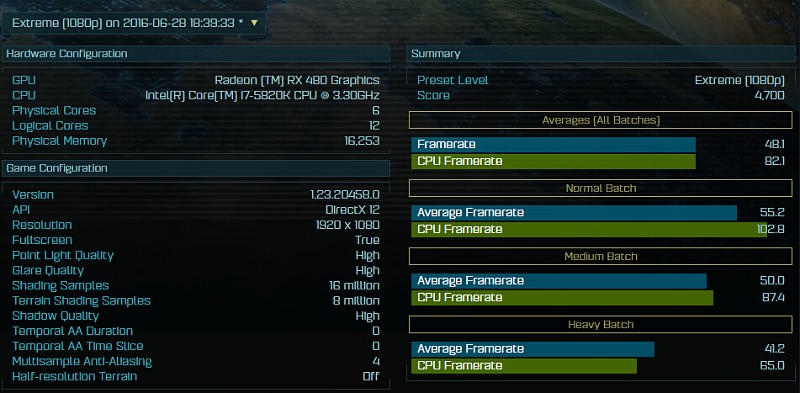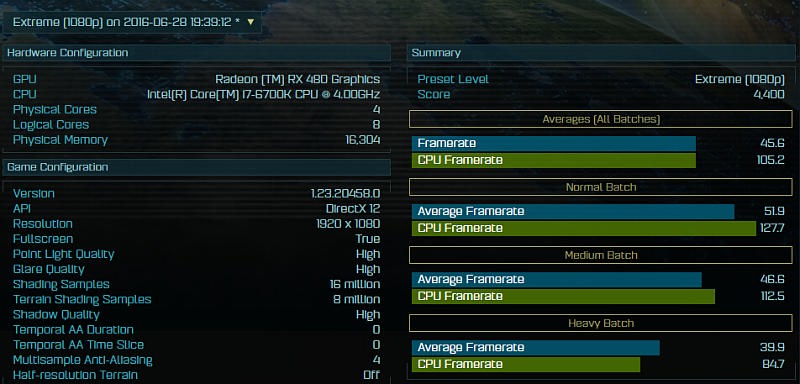 NVIDIA GeForce GTX 1060 OpenCL performance【GTX1060 OpenCL性能】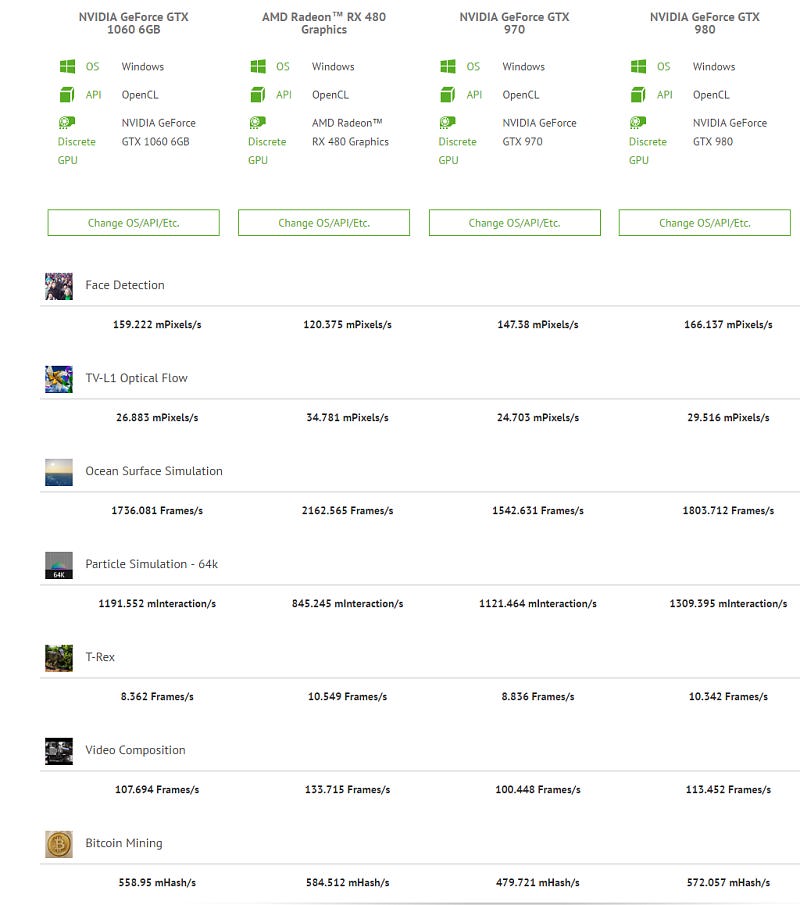 Next up we have OpenCL performance. The GTX 1060 appears to be faster than GTX 970 and RX 480, but it struggles to perform better than GTX 980
【OpenCL性能高于GTX970和RX480,但不如GTX980,原文说高于480,可以看到实际分数互有胜负,1060只有面部检测和粒子模拟两项胜过了480】
NVIDIA GeForce GTX 1060 can hit 2.0 GHz【GTX1060可上2Ghz】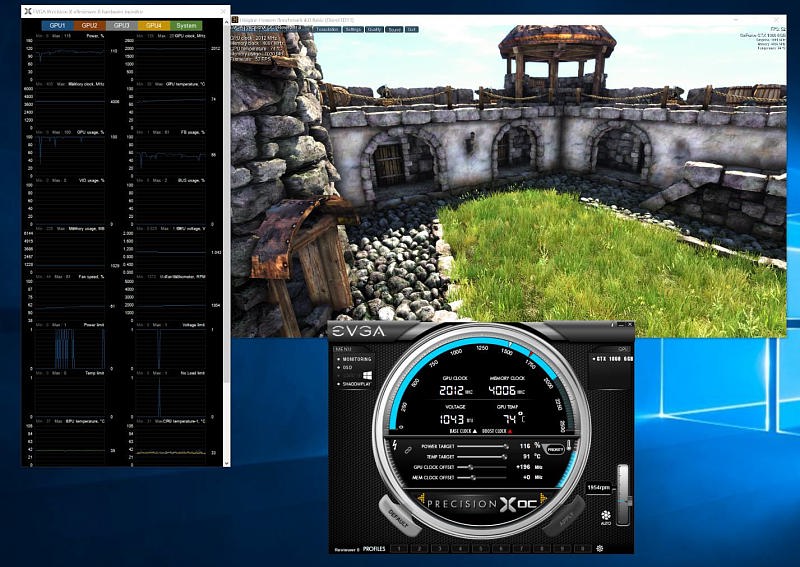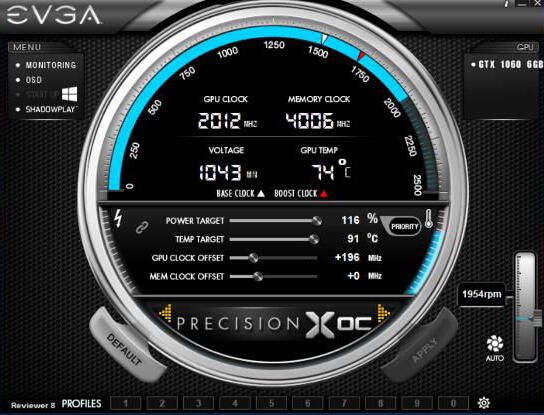 Here's the first screenshot allegedly showing GTX 1060 hitting 2 GHz in Heaven Benchmark. Card hits 2012 MHz boost clock with 116% power target and temperature at around 74 C. That's achieved with 61% fan speed (2000 RPM), but there's no information how loud that is. Click on the picture to see the full screenshot.
【这是第一张GTX1060在Heaven Benchmark 艹上2Ghz的截图。Boost频率2012Mhz,功耗设为116%,温度74度左右,风扇转速61%(2000RPM),但还不清楚这种情况下噪音如何。】
NVIDIA Pascal GP106 Block Diagram confirms 80 TMUs and 48 ROPs【GP106确认有80TMU, 48ROP】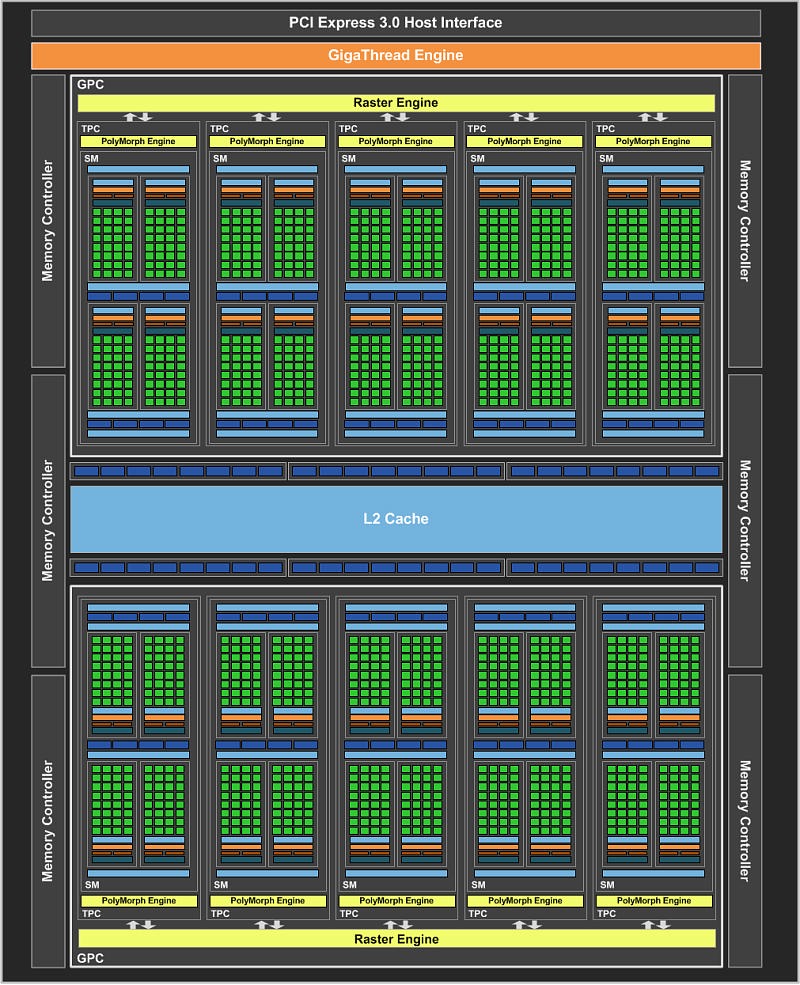 The number of Texture Mapping Units and Raster Operating Units is always hard to confirm unless we have the official block diagram. Well the good news is that the diagram was leaked, so it's no longer a secret. Just like we said those 108 TMUs shown in previous leak did not really make any sense. So it is not 108 but 80 TMUs.
【除非看了官方架构图,不然TMU和ROP的数量一直很难确认。好消息是架构图已经曝光了,之前说的108TMU完全是无稽之谈,官方也证实只有80TMU。】
However what's interesting is the confirmation of 48 ROPs. That's quite an upgrade over previous mid-range solutions from NVIDIA (it used to be around 32 ROPs).
【有趣的是1060居然有48个ROP,相对于之前一直只有32ROP的中端卡来说是很大的提升】