数码科技
【最便宜的Pascal – GTX1050预计10月底发布】NVIDIA GeForce GTX 1050 Rumored For Launch in Late October ? The Most Affordable Pascal Graphics Card
NVIDIA is soon going to launch their most affordable Pascal based graphics card. Known as the GeForce GTX 1050, the card would feature the same architecture and features found on NVIDIA's Titan X (Pascal) which costs US $1200 but at a very entry level price for budget gamers. A rumor over at Zolkorn alleges a launch date between 24-28th of October.
【NVIDIA马上要发布最便宜的Pascal显卡 – GTX1050了,它是入门级游戏玩家的好选择。Zolkorn上传闻说它将在10月24-28号之间的某天发布。】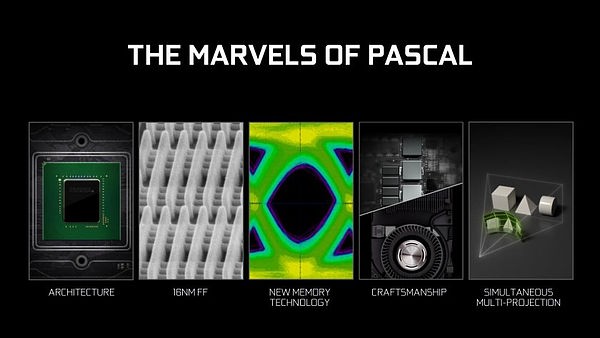 NVIDIA GeForce GTX 1050 Expected in Late October ? Built For The Mass Gaming Community
【GTX1050预计10月底发布 – 为大众游戏玩家所打造】
The GTX 1050 is built on the Pascal architecture which was introduced in May 2016. Since then, NVIDIA has introduced four graphics cards. Most of these cards have been targeting the high-end market. The GTX 1060 did bring prices for Pascal GPUs down to the sub-$250 range. Most of that had to do with competition that AMD had brought in with their Polaris cards.
【1060把Pascal显卡价格带到了250美元以下,与AMD的Polaris相抗衡。】
AMD's Polaris cards are currently aiming the mass market with very affordable price rates. NVIDIA does offer a $199 solution of the 1060 with halve the memory and lower specs. This product competes against the $179 US, Radeon RX 470 card. Below that, NVIDIA has yet to launch a new graphics card.
【AMD的Polaris瞄准了大多数玩家的市场,价格很便宜。NVIDIA也发布了199刀的1060 3GB版,与179刀的RX470对抗。在200刀价位下,NVIDIA要发布新卡。】
The GeForce GTX 1050 will be NVIDIA's most affordable solution. It's based on the new Pascal GP107 chip. The chip is the smallest of the Pascal family and is very easy to manufacturer on the 16nm process. This card is expected in two variants, a 2 GB and 4 GB model. The base model is expected to feature a price of $149 US. This puts the price in between the $119 US RX 460 and the $179 US RX 470.
【GTX1050将是NVIDIA最便宜的游戏解决方案,基于GP107核心,是Pascal家族中最小的,在16nm制程下良率会很高。1050有2GB和4GB两种版本,2GB版可能定价149刀,插在119刀的RX460和179刀的RX470之间。】
The GeForce GTX 1050 ? First To Use Pascal GP107 GPU
【GTX1050 – 首个使用GP107的显卡】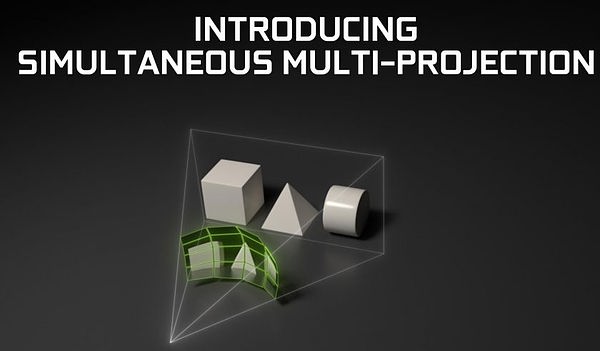 Earlier, leaked specifications revealed that the GP107 features 768 CUDA Cores. This would mean we are looking at 48 TMUs and 32 ROPs. As for clock speeds, we are looking at 1318 MHz core and 1380 MHz boost clock which is around a 250 MHz jump over the GM107 GPU. This increases the texture fill rate up to 84 GTexel/s (almost twice of GM107). The card should also feature up to 4 GB GDDR5 memory clocked at 7 GHz. This gives us 112 GB/s bandwidth along the narrow 128-bit bus interface.
【之前泄露的GP107规格为768SP,48TMU,32ROP。频率方面,基础频率1318MHz,Boost频率1380MHz,比GM107高了250MHz,材质填充率达到了84GTexel/s(几乎是GM107的两倍)。1050最多有4GB GDDR5,频率7GHz,虽然只有128bit位宽,但带宽达到了112GB/s】
A surprising thing about the GP107 chip is that it's TDP is suggested at 75W. This means that NVIDIA can do away with additional PCI-e power connections on the reference cards. AIBs would follow too but that won't stop them for offering more beefier designs that would cost extra. AMD's Radeon RX 460 card also comes with no power connector on reference boards but AIB models with higher frequencies do support extra connectors.
【GP107给人的一个惊喜是,它的建议TDP为75W,这意味着NVIDIA公版卡上可能不会有外接供电。AIB厂商也会照做,但这并不能阻止他们增加外接供电接口三风扇等丧病设计。RX460公版也没有外接供电,但AIB的高频版就带了外接供电。】
NVIDIA GeForce 10 Pascal Family:
【NVIDIA Pascal 10系产品线】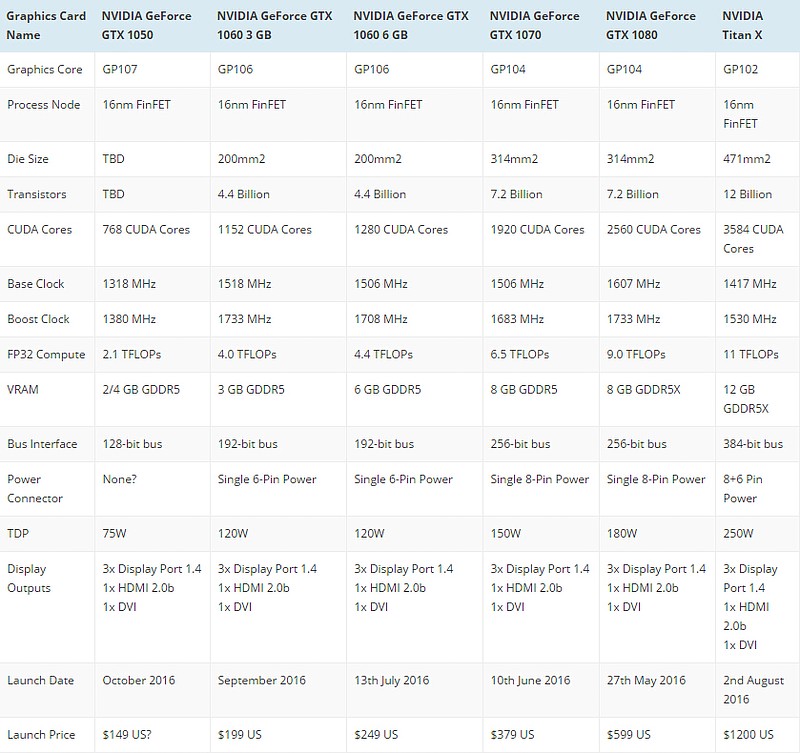 A lot of gamers with budget and entry tier PCs should look forward to the GTX 1050. Not only does it sound like a capable graphics card at HD resolution, but the efficiency of Pascal that rids of extra power connection should make it compatible with many HTPC setups.
【很多需求不是很高的玩家很期待GTX1050,因为它不仅能在高清分辨率下有着不错的性能,对于不想要外接供电的HTPC玩家也是更好的选择,在此之前类似的选择只有750TI】
source:http://wccftech.com/nvidia-geforce-gtx-1050-launch-rumor/
自翻,转载请注明出处,严禁私自篡改标题、内容以及二次投递。